Clients are always willing to pay for good values. Reliable quality is one of the fundamental factors that create values to clients. That is also the reason why Holdwell builds integrated system for quality control.
Supplier Select Process
Select 1600 qualified suppliers from 3,000 cooperated suppliers.
Visit qualified factories and check their quality management system, purchasing process, equipment maintenance, test procedures, process control and logistics management.
Use scoring mechanisms to list all the scores for every item. Provide advices to help them improve.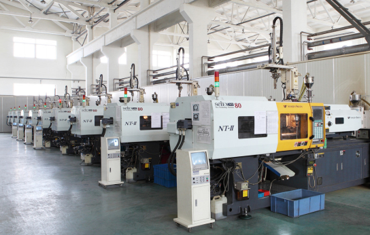 Product Control Process
Before Production: control of original samples and drawings.
In-production: control process (R&D, Purchasing, Production, Warehouse)
Products Received: random sampling and test running on equipment.