Docking foreign markets, in North America, Africa, Asia Pacific market accessories export sales ranked the first. Docking with the domestic market, we are currently grafting domestic high-quality supply, expanding cooperation opportunities and accelerating the market layout.
Focus on the segmentation field, can fill the market gap, for some scarce niche brands that can provide supplies, the future business goal is to be the first in the segmentation market.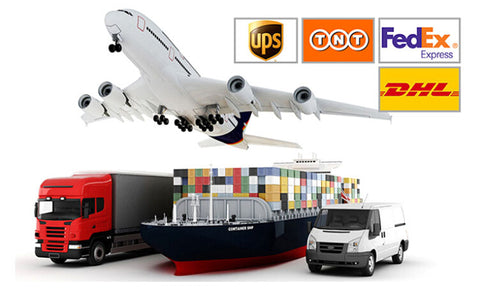 FAST delivery of quality parts right to your door, EASY to get assistance and exactly what you need, and our prices and policies are always FAIR.